Tim Stauffer PhD, LPCC-S, SRT
Licensed Professional Clinical Counselor & Supervisor
Effective Communicator & Instructor  
Competent & Caring, Ethical & Honest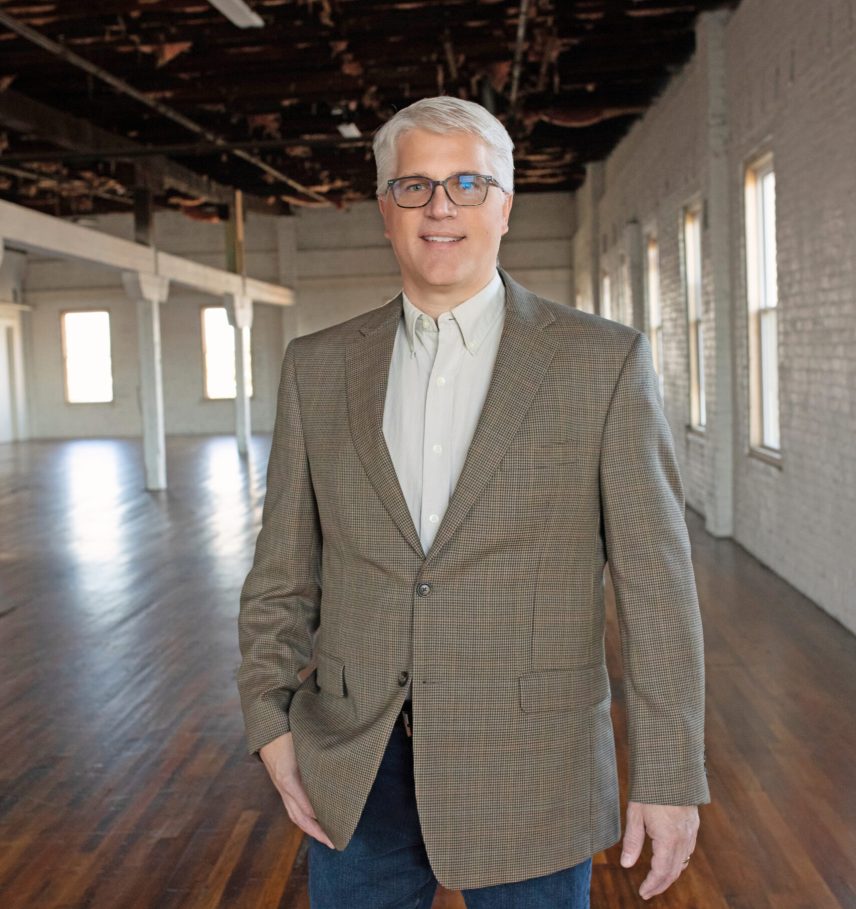 Personal Message From Tim
Thanks for taking the time to stop by this site to investigate your options. The decision to consult with a counselor takes a great deal of courage and I commend you for considering doing so. We live in a culture that teaches us to be self-reliant and that asking for help is a form of weakness. I strongly disagree. I believe that asking for help and having the courage to follow through and get the help you need is a mark of maturity and a sign of strength. In fact, sometimes the choice to secure help can save a marriage or career and lead to greater satisfaction in life. As you consider your options, I would be honored to partner with you in your pursuit to live life to the full.
Education & Professional License
PhD in Counseling Education and Supervision
Certified Sexual Recovery Therapist
— American Association for Sex Addiction Therapy
Certificate of Completion (2010) "Treating Sexual Addictions"
— American Association of Christian Counselors
Professional Clinical Counseling License # E0900637-SUPV
 — Ashland Theological Seminary
Graduate Studies- Ministry Leadership
2 year Diploma - Christian Ministries
Professional Clinical Counselor & Supervisor (current)
Dr. Stauffer maintains a private counseling practice in Northwest Columbus, OH and  is passionate about helping people live well, personally and professionally. He specializes in the treatment of people not the treatment of problems. He partners with people against a wide range of challenges that include sexual addictions, marriage and family difficulties, anger management, conflict resolution, career issues, personal growth and development, anxiety, depression, leadership skill development, and spiritual issues.
Dr. Stauffer is an Assistant Professor of Counseling at Liberty University where he teaches a variety of courses such as Research Design & Program Evaluation, Ethics, Practicum, and more.
He has also worked as an adjunct professor at Rosedale Bible College teaching an introduction to psychology course. Additionally, he served on the teaching team of Vista Community Church and as a Life Group leader.
Tim worked as the General Manager of one of the busiest Tim Horton's restaurants in all of Ohio for almost one year. He left that position to pursue a graduate degree and begin his career as a professional counselor. Tim oversaw the operation of the restaurant including customer service, supervising and hiring employees, purchasing, and maintaining daily records.  The franchise owner had this to say: "Tim was a pleasure to work with. His common sense, initiative and enthusiasm make him exceptional. I would have to say that in almost 40 years in the restaurant business, I have seen only a handful of folks as talented as Tim."
Dean of Students & Financial Aid Administrator
Tim served a four year term as dean of students and financial aid administrator at Rosedale Bible College. As a college leader he oversaw the student life department staff, provided pastoral care & counseling to the student body, served as an instructor, was a member of the college's administrative leadership team, and oversaw the disbursement of federal and state financial aid. During his term as dean, he led a team of colleagues in a comprehensive review and revision of the student life handbook, developed and launched a new financial aid department, was active in the vision process and implementation of extensive campus renovations and improvements. He reported to the president of the college and regularly submitted reports to the board of trustees.
Tim moved to Alabama for one year to volunteer as a chaplain's assistant with We-Care Program, a prison ministry headquartered in Atmore, Alabama. During that year, Tim served inmates by providing friendship and pastoral care inside a county jail and state penitentiary. This experience profoundly impacted him and he set a career course designed to help people live well and to fulfill their potential.